Curbside Pickup
We come to you.
Refill Fast
Wait times less than 10 minutes
Personalized Care
When you call, you speak to a person.
Locally Owned
Serving the community since 2010.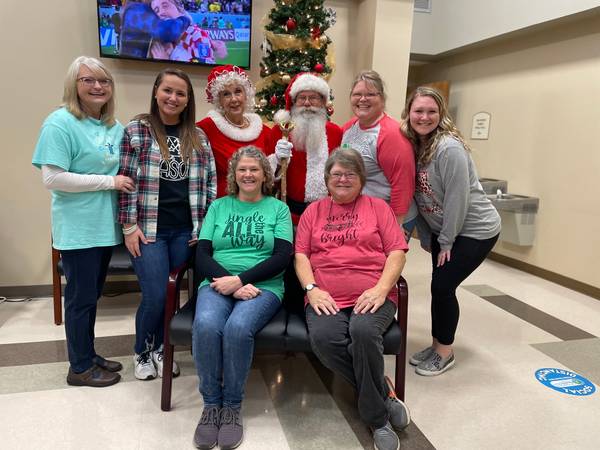 Cornerstone Family Pharmacy is a locally-owned community pharmacy dedicated to providing outstanding customer service at an affordable price. We have been serving the Gadsden, Gadsden Regional, Encompass Health, Hokes Bluff, Glancoe, Alexandria, Piedmont, Rainbow City, and Atalla since 2010. We are your one-stop shop for all your pharmacy and medical needs. At Cornerstone Family Pharmacy, you can count on personal attention provided by our caring, professional staff. Visit us today and experience the Cornerstone Faily Pharmacy difference.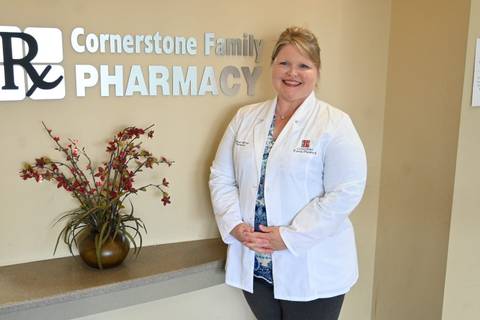 Ginger Barron, R.Ph.
I graduated from McWhorter School of Pharmacy at Samford University in 1996. I started to work at Big B Drugs in Rainbow City, Alabama. I also worked with a home infusion company, Children's Hospital of Alabama, Quality of Life, Goodyear Clinic and Walgreen's / TakeCare Clinics. For the last 11 years, I co-own Cornerstone Family Pharmacy with Scott Godfrey, R.Ph. I am married to Terry Barron and we have 2 sons, Jackson and Nicholas Barron. I am blessed beyond belief to be able to serve my community through an independent pharmacy that is community focused. I love welcoming patient's into our pharmacy family. I want patient's to feel like they have a friend and advocate for their healthcare needs.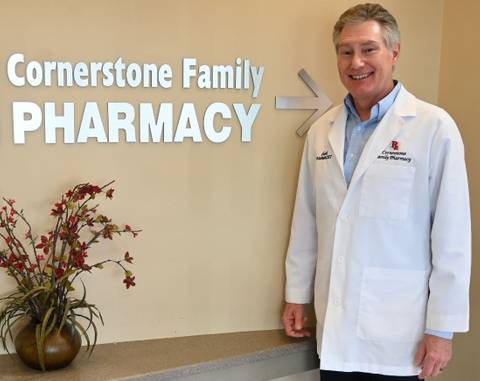 Scott Godfrey, R.Ph.
Co-Owner of Cornerstone Family Pharmacy. Married to Renee Godfrey. 3 daughters and 4 grandchildren.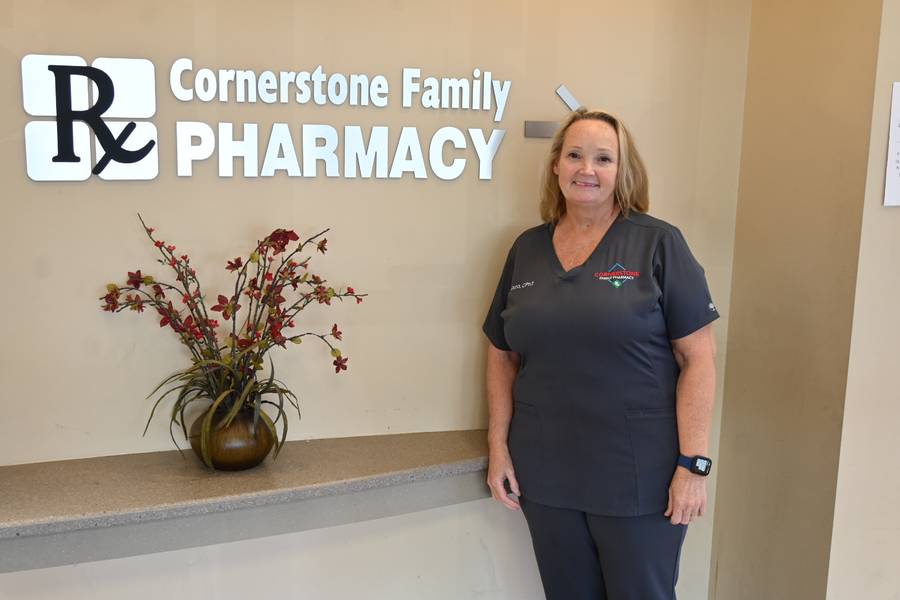 Laura McGlaughn, CPhT
I have been working in pharmacy for 44 years in the Gadsden area and has recently stepped back to two days a week. I have been married for 40 years to Jimmy McGlaughn. We have 2 daughters and 4 grandchildren. I love to get to know people while serving them. I really enjoy the family-like feeling of an independent pharmacy.
Wanda O'Bryant, CPhT
I started my pharmacy career at Goodyear Pharmacy 18 years ago. I am married to Kelly O'Bryant. I have 2 daughters and 4 grandchildren. I love the people I work with and taking care of friends and neighbors.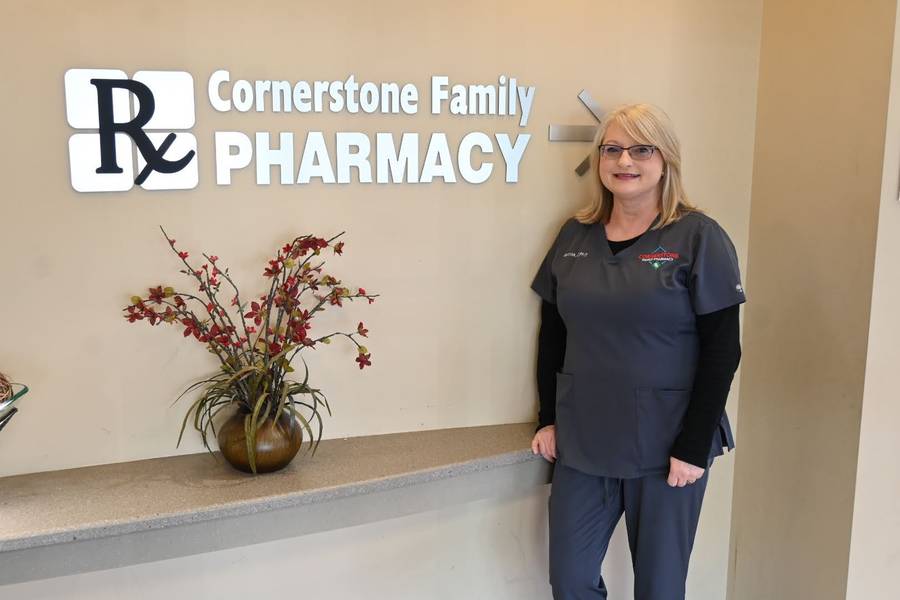 Jennie Myers, CPhT
Jennie is married to Jerome. She has 2 sons and 7 grandchildren.
Jennifer Griffith, CPhT
I have been in pharmacy for 15 years. I am married to Steve Griffith and we have 1 son. My passion is dogs especially chiweenies. I also love gardening. I love working in an independent pharmacy setting because it allows me to take care of them like family.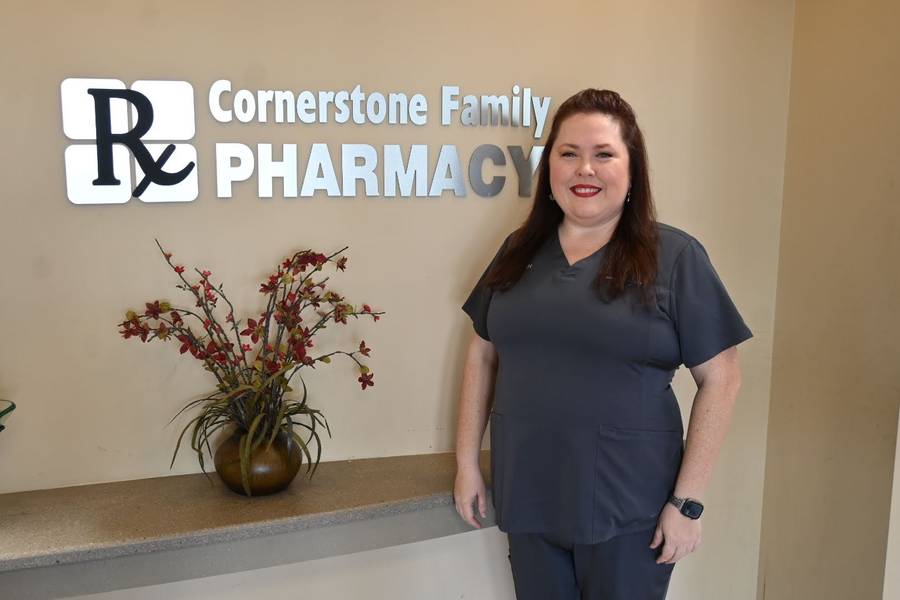 Tiffany Butler, CPhT
I have been a Pharmacy Technician for 7 years. For 18 years, I have managed my Mary Kay business. My background is definitely in customer service. My favorite thing about pharmacy is helping with patients reach their health goals and forming lasting friendships.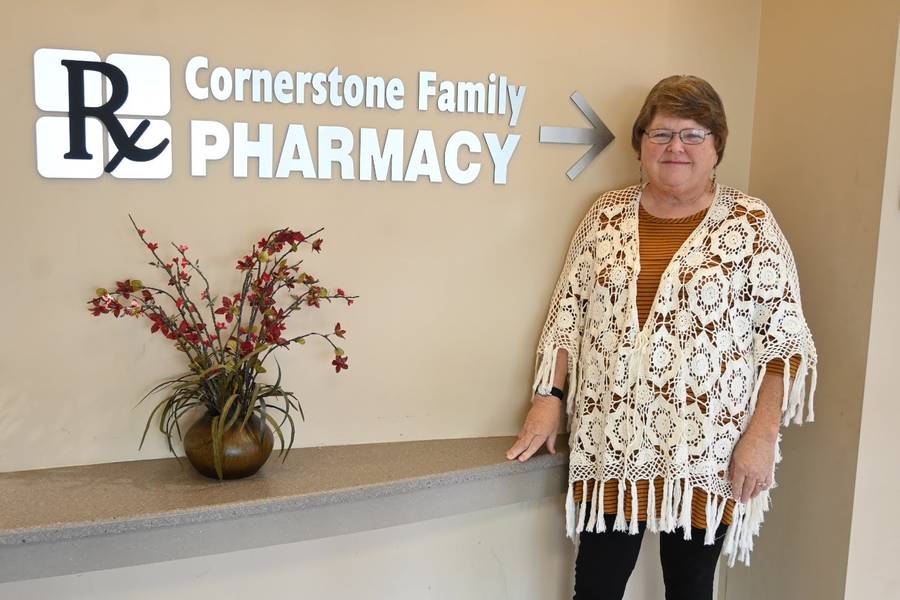 Judy Brown
Judy is the Book Keeper for Cornerstone Family Pharmacy.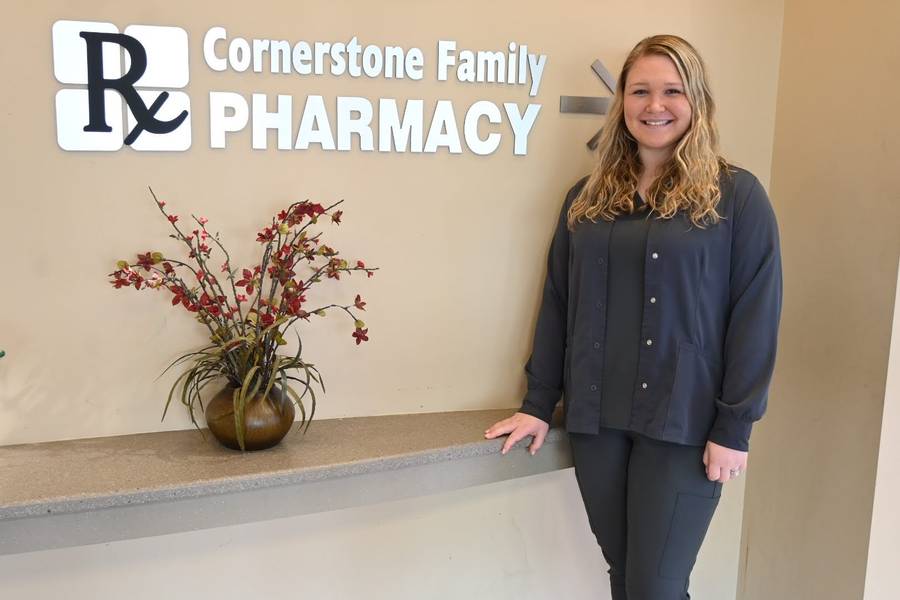 Jaylea Addison
Jaylea is an amazing staff member at Cornerstone Family Pharmacy, who is sure to greet you with a friendly smile.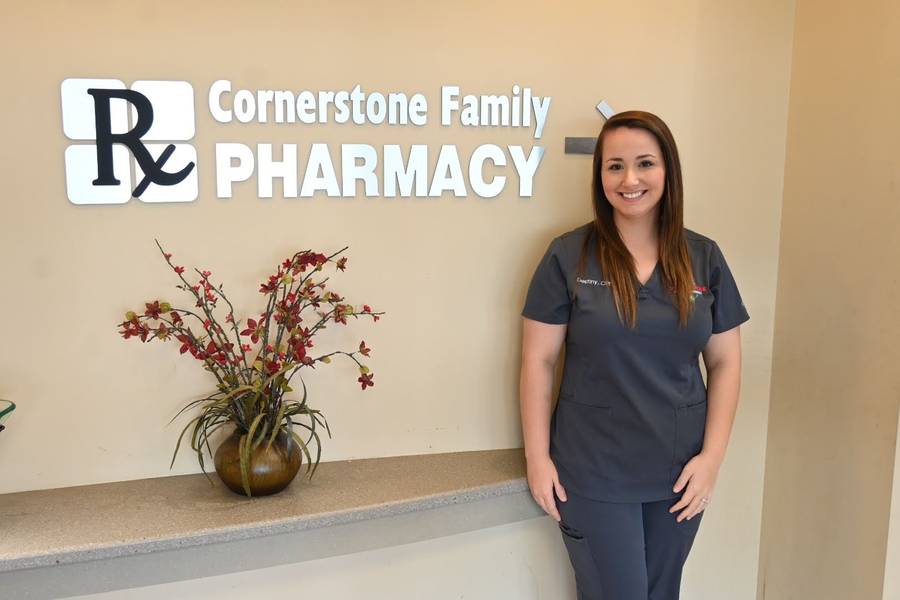 Destiny Murphree
Destiny is a valued team member that goes above and beyond to provide a quality pharmacy experience.
Pets of Cornerstone Family Pharmacy